PARIS FASHION WEEK – RICK OWENS 'VICIOUS' – SS 14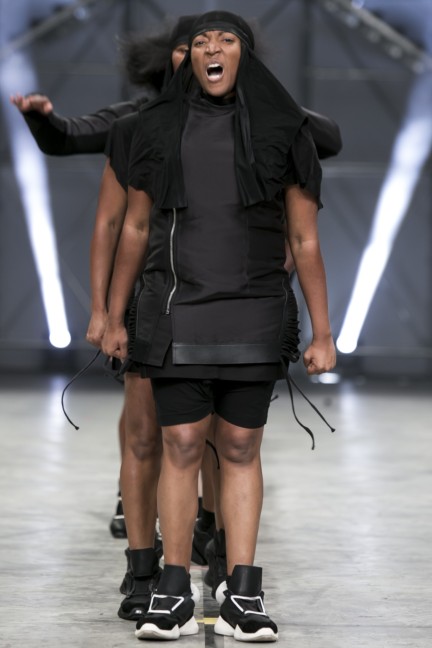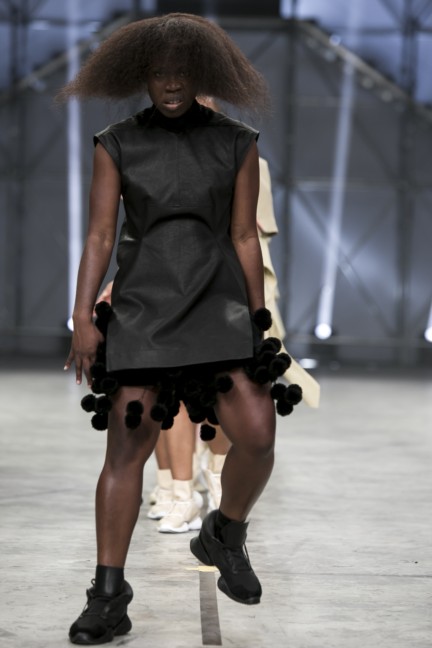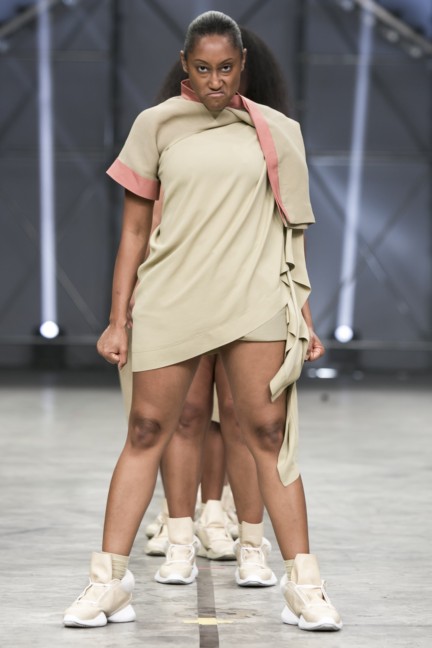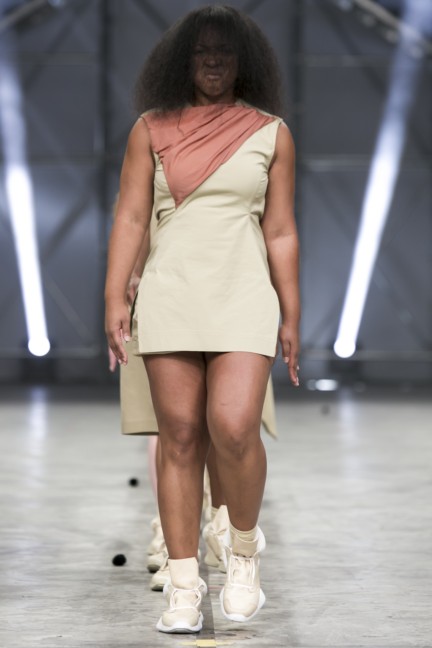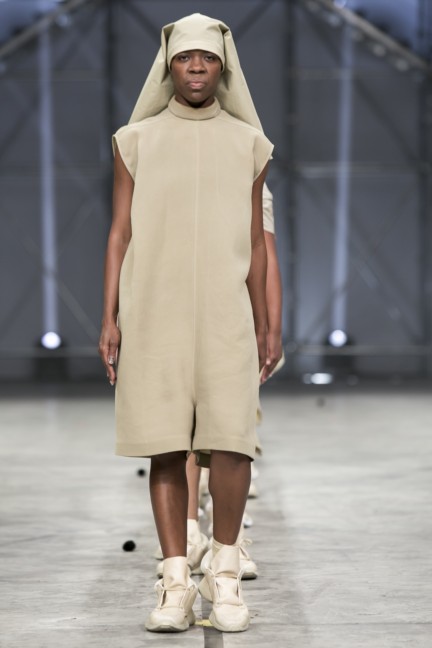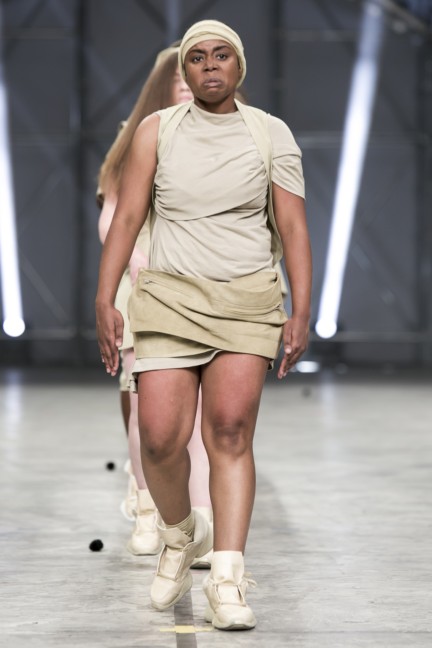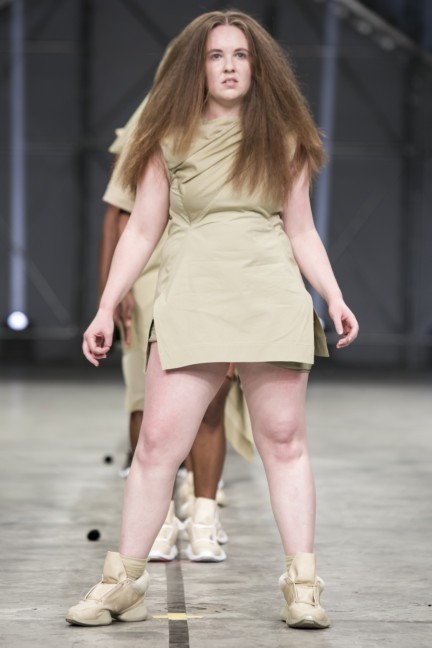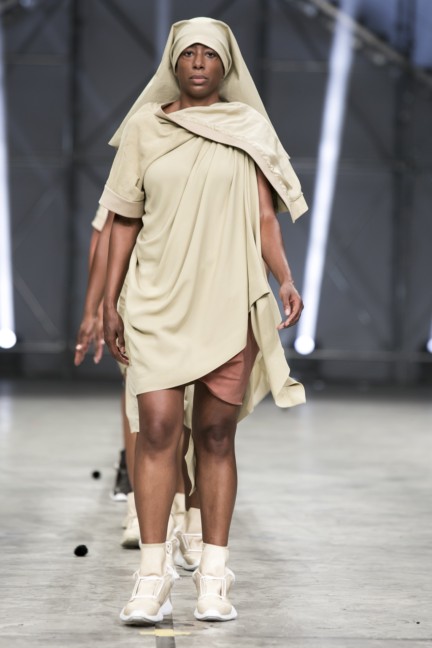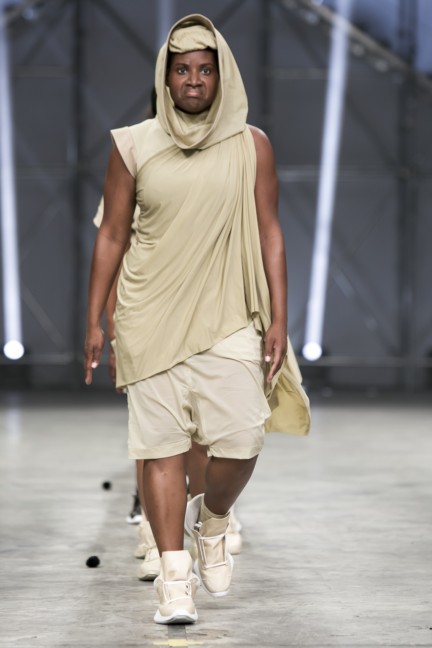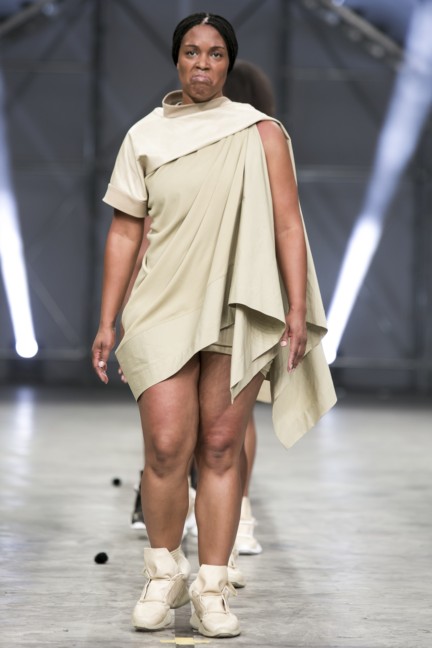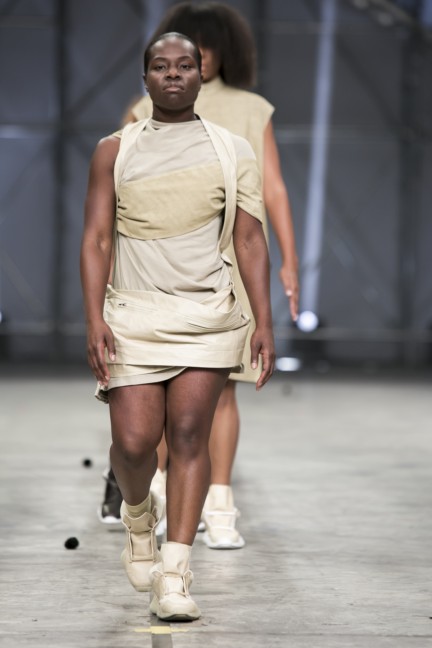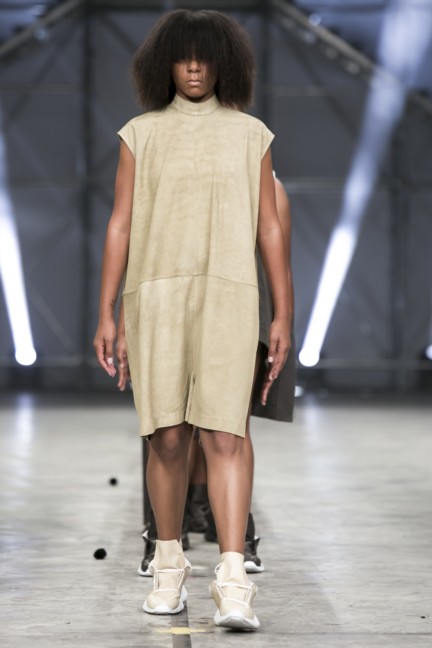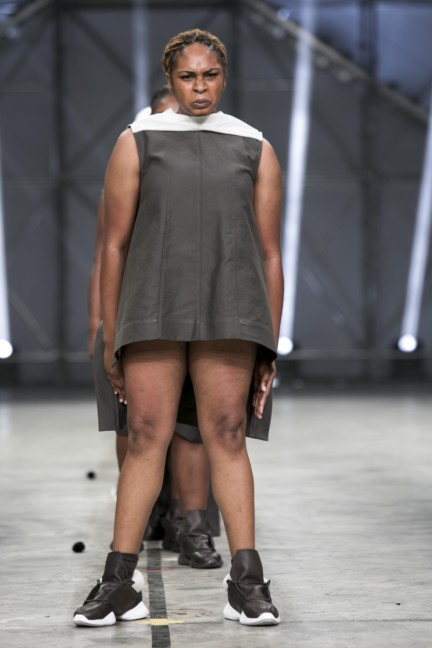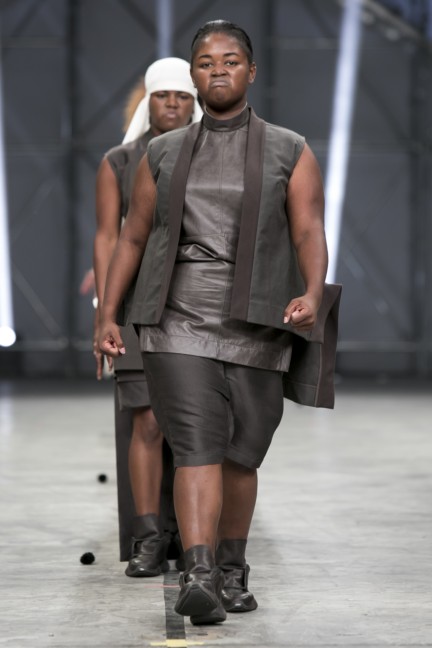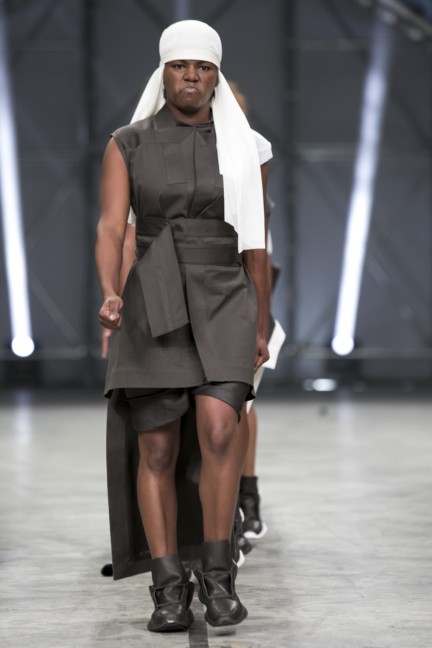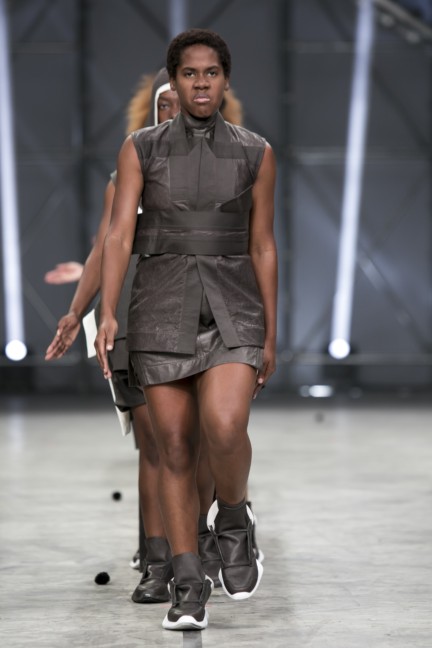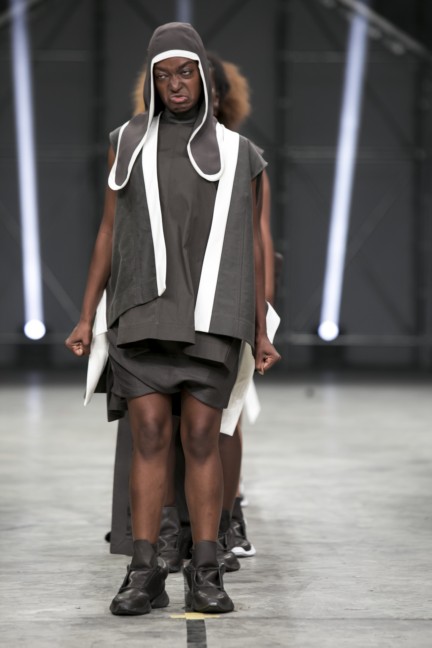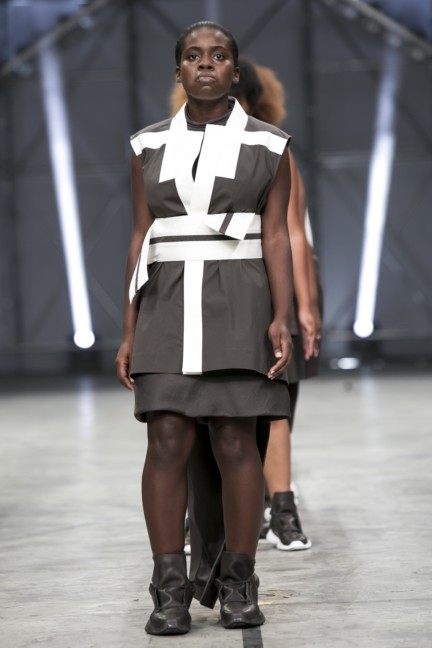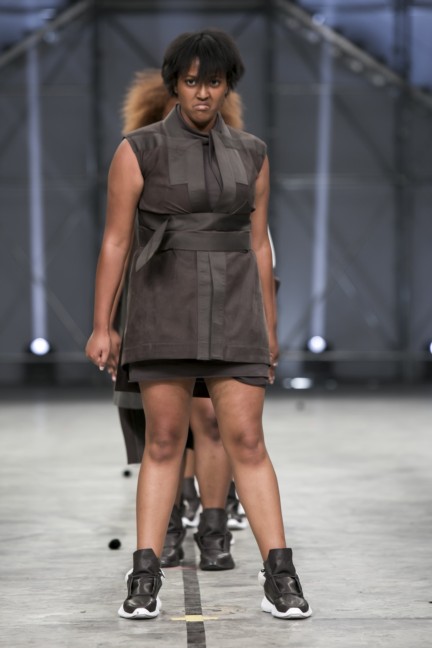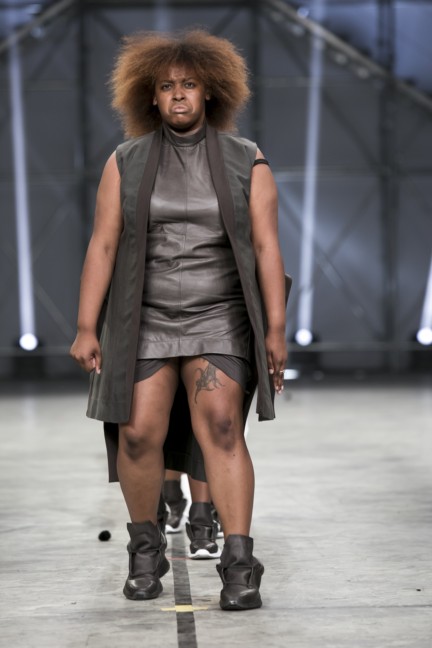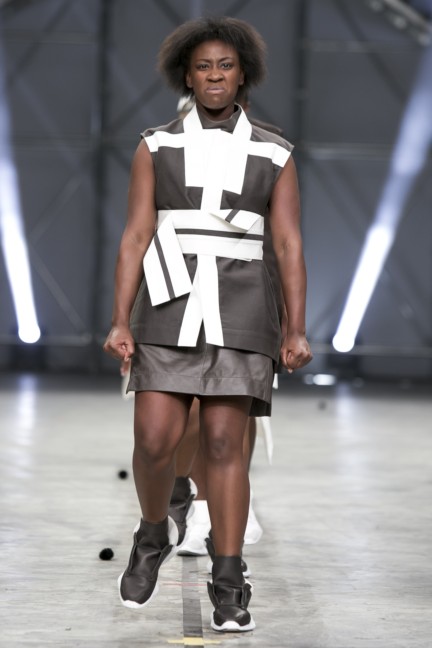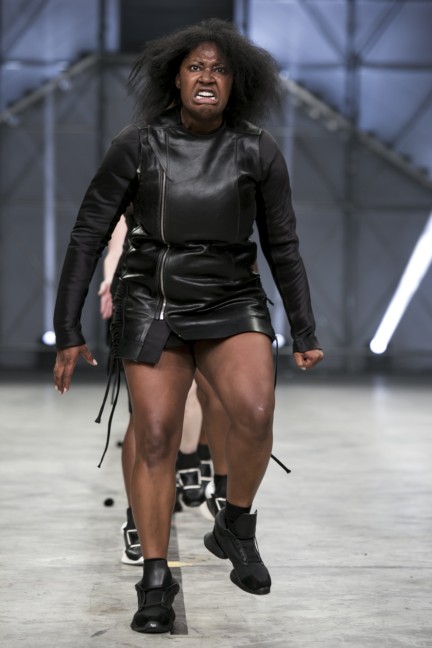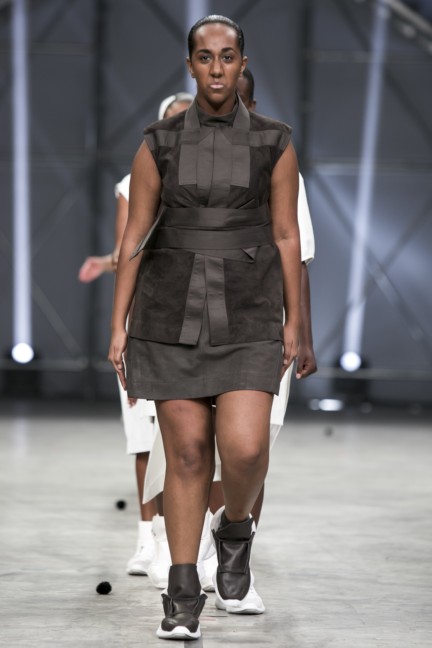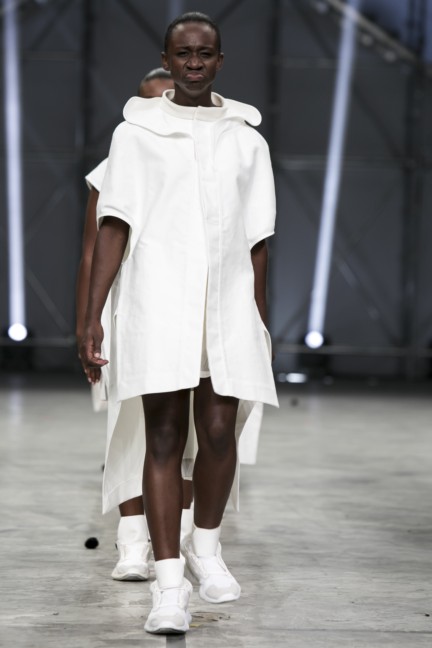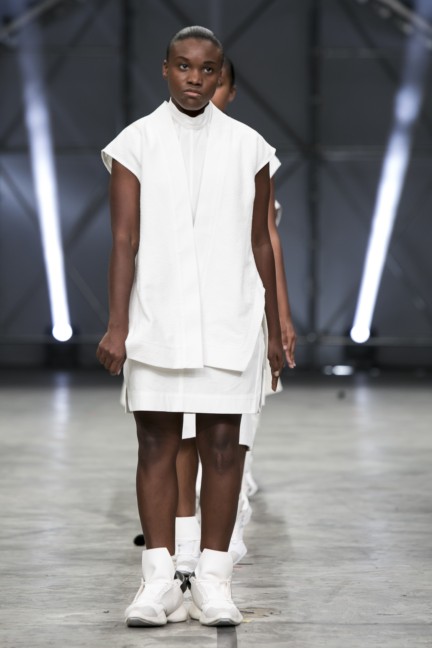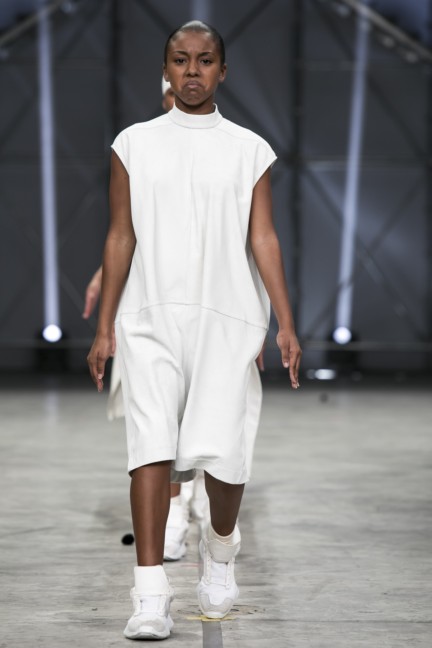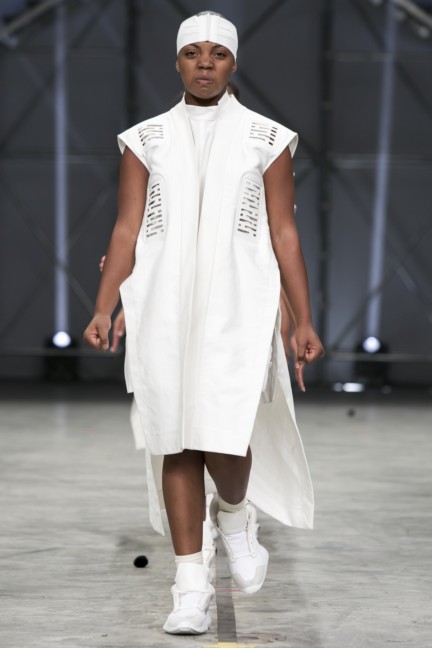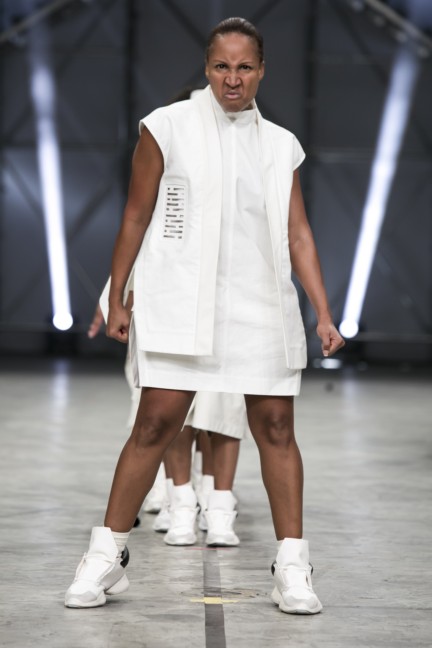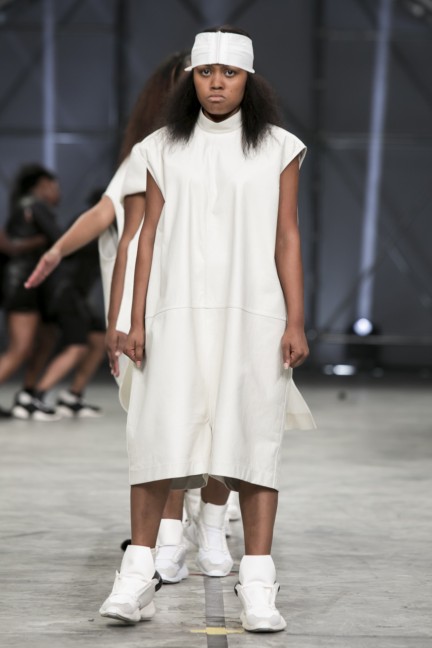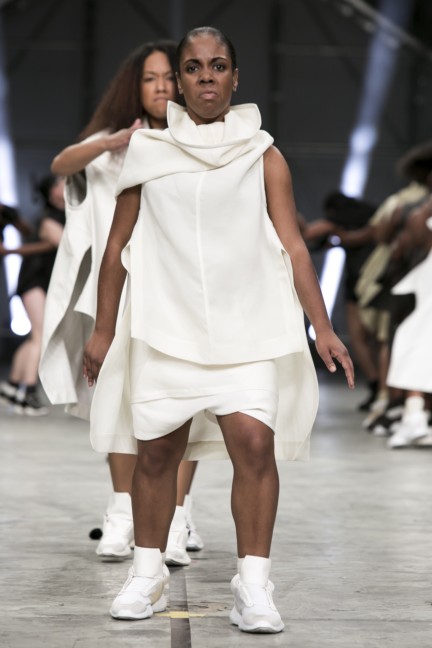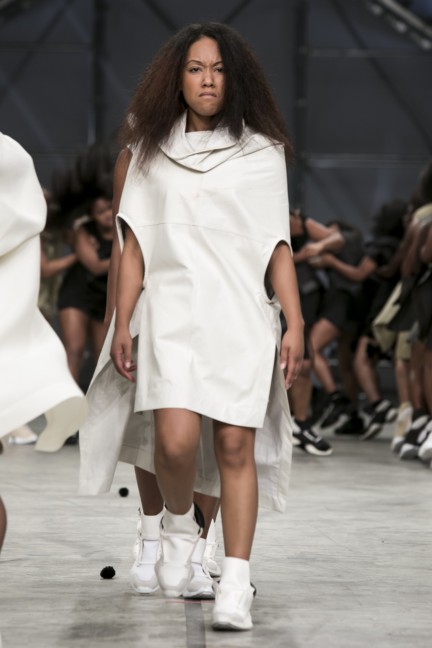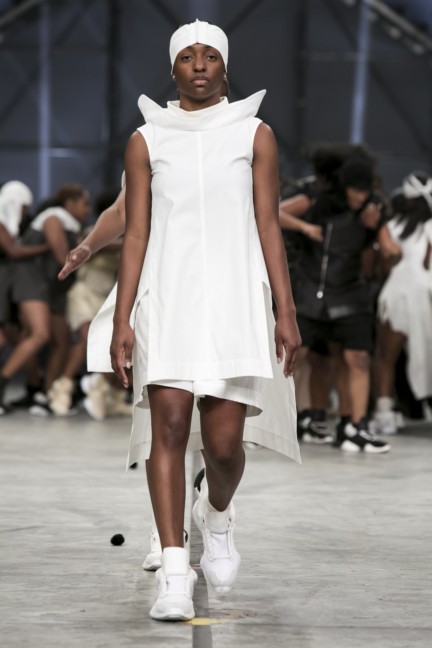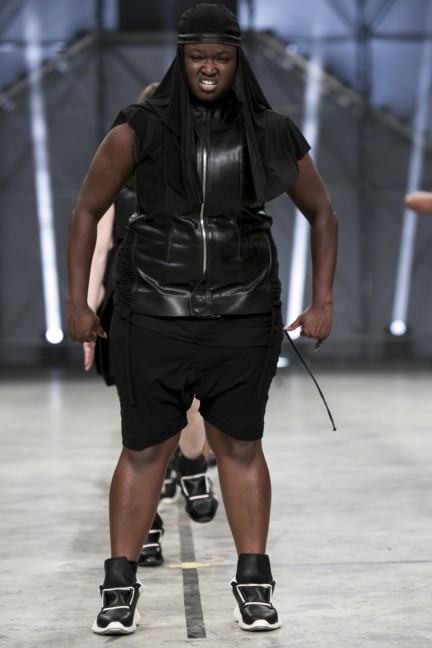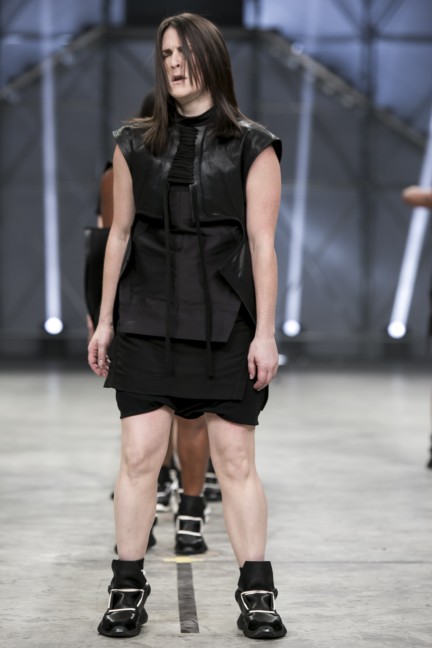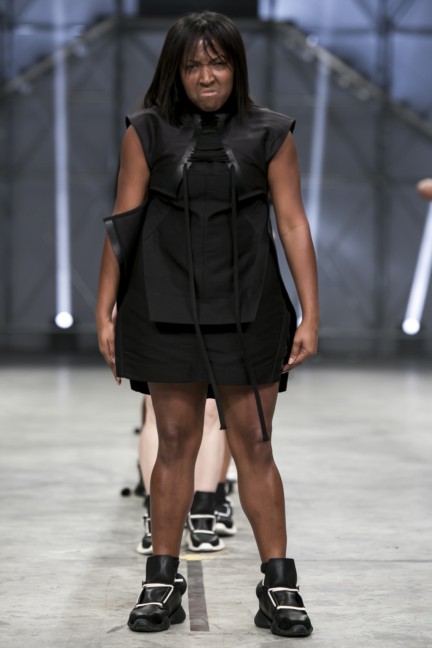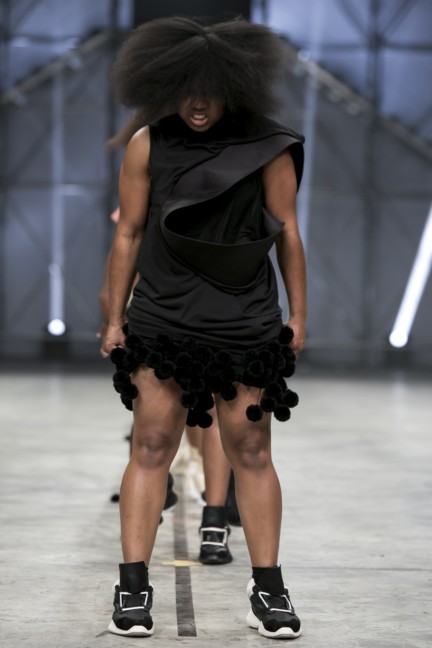 RICK OWENS – SS 14 PRESS RELEASE
'VICIOUS'
THIS COLLECTION IS ABOUT TEAMS AND UNIFORMS. COLLECTIVE SPIRIT AND BONDING.
THE SPIRIT OF COMPETITION THAT HAS US ALL BAND INTO TRIBES TO COMPETE. IN  FRIENDLY WAYS AND VICIOUS WAYS. TEAMS THAT MIGHT BE EXCLUSIVE OR MIGHT BE INCLUSIVE.
RUNWAY SHOWS CAN BE ABOUT IMPROBABLE PROPOSAL BUT ALSO ABOUT WORKING WITH WHAT YOU HAVE.
SHAPES ARE BASED ON CLASSICAL SHAPES – TUNICS, TOGAS, CHITONS AND ARMOR, BUT RENDERED IN THE SIMPLEST AND AIRIEST  OF LINES.
FABRICS INCLUDE TIGHTLY WOVEN COTTONS AND BOILED SILK TURBOGAZAR. LIGHTWEIGHT WASHED LEATHERS AND SUEDES ARE CUT INTO TUNICS, SHORTS AND JUMPSUITS.
ALTERNATIVES ARE PROPOSED – FOR INSTANCE SHORTS AND TUNICS INSTEAD OF A MINIDRESS.